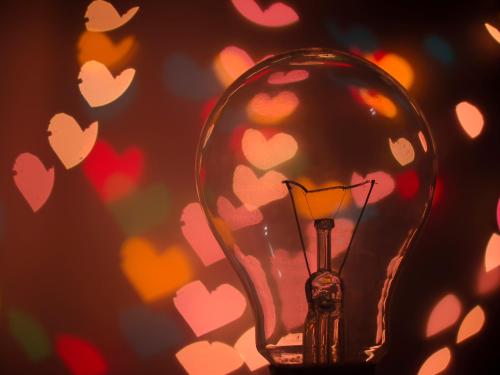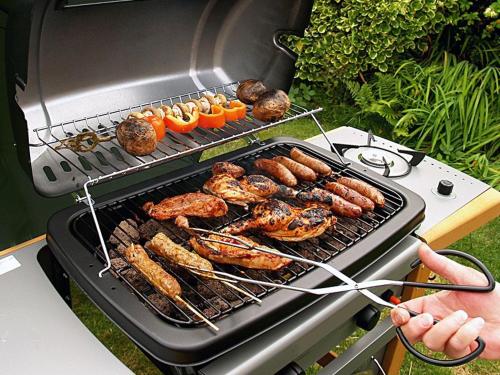 Grill & Chill Package
We will provide you with a $25 gift certificate good at our local meat market Marchant's in Sturgeon Bay. In your suite you will enjoy a bottle of Door County Wine and we will have a basket with condiments is even included!
+More Info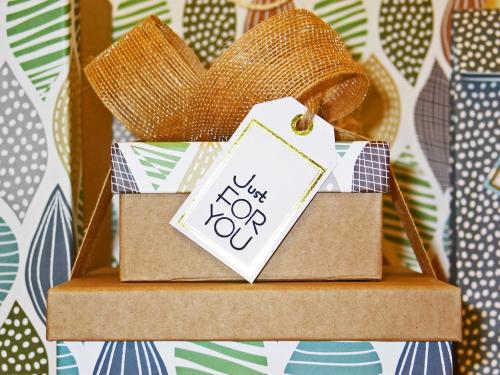 Gift Certificates

Westwood Shores Gift Certificates make great gifts. They can be made in any amount. Call us today anytime between 8 AM - 10 PM at 1-800-440-4057 Certificates will be mailed out the same day and mailed the next day.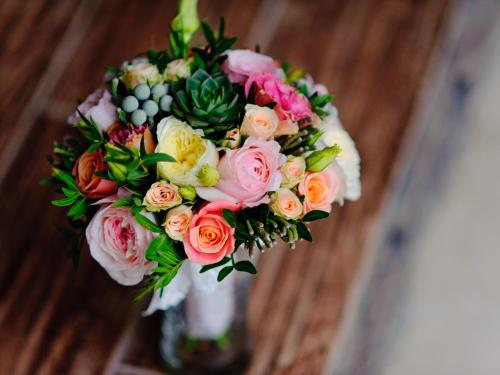 Specialty Extra's
Flowers? Chocolate? Celebrating a special occasion and want to add on something extra? We offer a variety of specialty extra's that you can add on to any reservation to customize your stay.
+More Info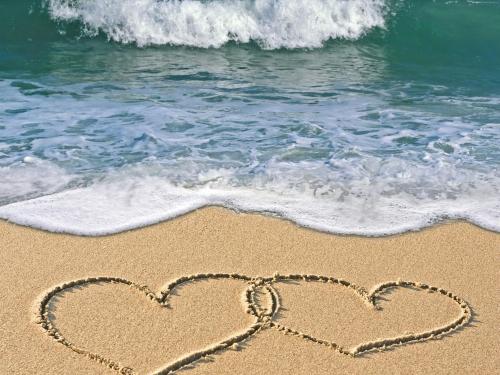 Honeymoon Package

When you arrive, you will find silk rose pedals sprinkled on your bed. There will be a basket with a bottle of wine and two wine glasses and chocolate waiting for you.

+More Info
Mini-Moon Package
Relax with your significant other before your big day. When you arrive, you will receive a $30 towards dinner at the Nightengale Restaurant in Sturgeon Bay. Several other items are included in this package
+More Info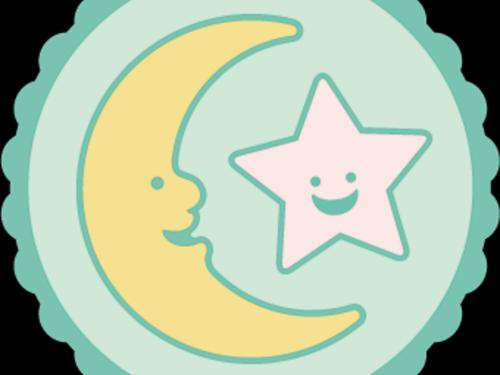 Baby Moon Package
Enjoy a get away before your baby arrives. When you arrive you will receive a $20 gift certificate to the Frozen Spoon Yogurt Shop in Sturgeon Bay, a basket in your suite and much more.
+More Info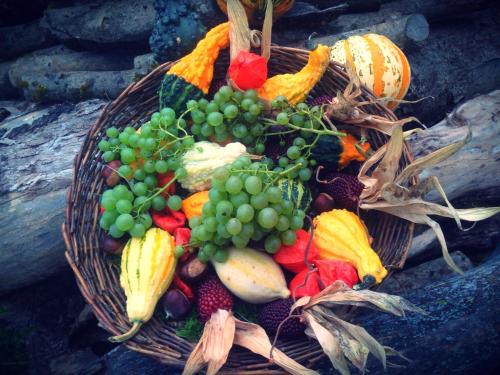 Thanksgiving Package
Westwood Shores is the perfect place to spend time with your family at Thanksgiving. Our suites have full kitchens with everything you need to cook your Thanksgiving Dinner, except the food and we'll help you with that
+More Info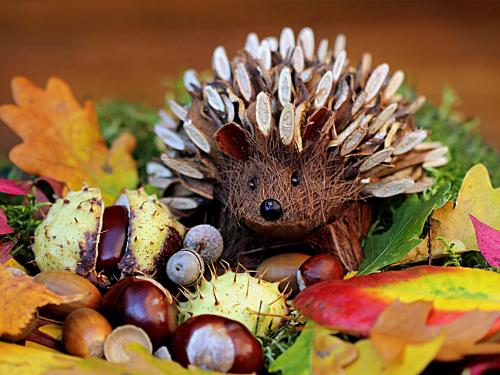 Leaves Falling ~ Fall Weekday Special
Stay weekday, Sunday - Thursday. Stay 2 nights receive 10% off, stay 3 nights and receive 15% off or stay 4 nights and get 20% off. All night must be weekday to get this special. Valid thru November 15th
+More Info