Performing Arts on the Peninsula
During peak season in Door County, theatre fans can enjoy a show 7 nights a week by Door County's outstanding companies that offer original musicals, plays, and concerts. There may be live music in one spot, Shakespeare in another and a Broadway reprise at another. It is easy to find something that you will enjoy.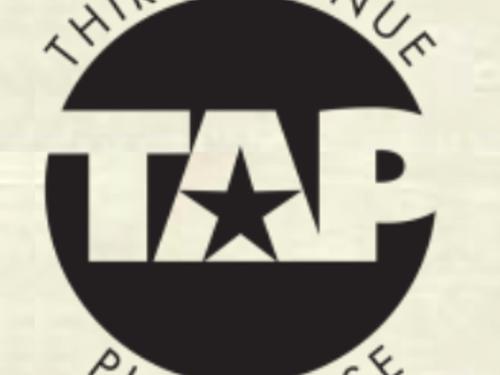 Third Avenue Playhouse

The closet theater to Westwood Shores in the Third Avenue Playhouse, in downtown Sturgeon Bay. The theater offers up close local theater. They also show movies, host Stage-Kids productions and have numerous concerts through out the year.